1000words - Fotolia
Get started
Bring yourself up to speed with our introductory content.
Risk & Repeat: IoT botnets spreading, evolving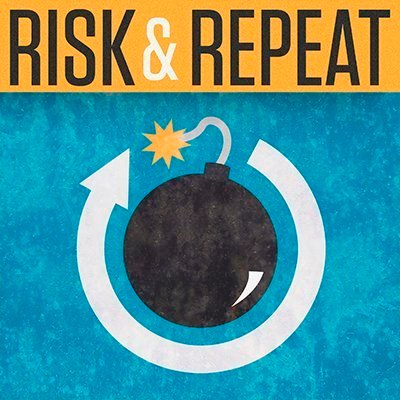 Listen to this podcast
In this episode of SearchSecurity's Risk & Repeat podcast, editors discuss the newest developments around IoT botnets and the threats they pose to users, devices and enterprises.
A series of new developments with IoT botnets are shaping up to be the lump of coal in enterprise stockings this holiday season.
Last week researchers at cybersecurity company Flashpoint confirmed a new variant of the Mirai internet of things (IoT) worm can now scan for a vulnerability in the Simple Object Access Protocol service used by applications to configure or administer many wireless routers. The variant, according to Flashpoint, was implicated in a series of DDoS attacks that affected nearly 1 million customers of German carrier Deutsche Telekom. Austrian cybersecurity company SEC Consult also announced it had discovered two backdoor accounts in many of Sony's IP cameras, which could be used by attackers to take control of the devices.
In addition, cybersecurity company Pen Test Partners posted a report claiming another IoT worm called Annie had managed to steal the Wi-Fi keys to vulnerable routers used by UK-based internet service provider TalkTalk. And finally, content delivery network firm Cloudflare reported it discovered yet another IoT botnet issuing potent DDoS attacks over the course of six days for several hours at time. Cloudflare noted the attacks, which were directed at a small number targets primarily on the West Coast of the U.S., were different than the Mirai botnet attacks and used Layer 3/Layer 4 traffic floods focused on the TCP protocol.
What do these new IoT threats mean for enterprises? Who is behind these new IoT botnets and DDoS attacks? When will IoT device manufacturers step up to the plate and address these vulnerabilities and security shortcomings? In this episode of SearchSecurity's Risk & Repeat podcast, editors Rob Wright and Peter Loshin discuss those questions and more issues on the topic of IoT botnets.