Sapsiwai - Fotolia
News
Stay informed about the latest enterprise technology news and product updates.
Risk & Repeat: OPM breach report sheds light on infosec failings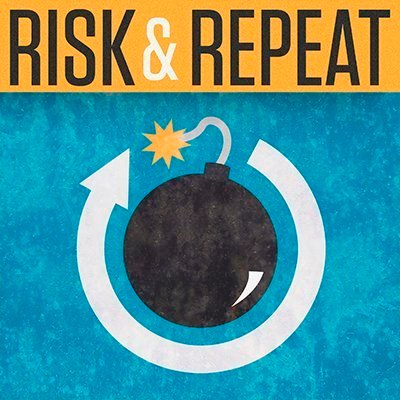 Listen to this podcast
In this Risk & Repeat podcast, SearchSecurity editors discuss the recent OPM breach report from Congress and what it means for the state of federal government cybersecurity.
The OPM breach report from the U.S. House Committee on Oversight and Government Reform shed light on the information security shortcomings and mistakes that led to one of the most devastating hacks in the history of the U.S. government.
The report outlines a litany of errors and questionable decisions that led to the OPM breach, starting with how the initial intrusion was discovered -- not by the Office of Personnel Management's own security team or by the Department of Homeland Security's US-CERT, but through an unnamed third party. The agency then made the fateful decision to allow the intruder to remain on the OPM network for more than two months to monitor and track the intruder's activities.
However, according to the House Oversight committee's report, a second intruder was able to gain entry into the OPM's network around the same time, without being detected, by using an OPM contractor's credentials. While the OPM security team executed a plan to remove the first intruder, the second intruder was able to access and exfiltrate OPM's security clearance background records and other sensitive information for millions of government employees. The report concluded that the OPM breach was preventable and that the agency disregarded warnings about potential attacks and also failed to implement recommended security best practices.
Is the House Oversight Committee's report too political? What were the biggest mistakes made by the agency during the breach? What does the OPM breach report say about the state of cybersecurity within the federal government?
In this episode of SearchSecurity's Risk & Repeat podcast, editors Rob Wright and Peter Loshin discuss those questions and more on the OPM breach report. They also discuss whether the new federal CISO, Brigadier General (retired) Gregory Touhill, will be able to address these kinds of issues before another OPM-like breach occurs, as well as other infosec news of the week.