lolloj - Fotolia
Evaluate
Weigh the pros and cons of technologies, products and projects you are considering.
Risk & Repeat: Voter database hacks trigger election concerns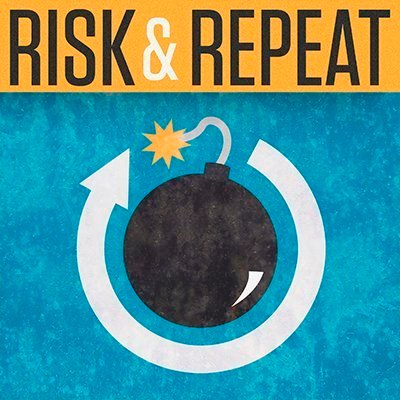 Listen to this podcast
In this Risk & Repeat podcast, SearchSecurity editors discuss the recent cyberattacks on state voter databases and what they could mean for this election season.
Cyberattacks on two state voter databases have raised fears about hacking attempts during this election season.
Following a flash alert from the FBI last week, state officials in Arizona and Illinois disclosed that their voter databases had been hit with cyberattacks. Specifically, hackers breached Illinois' voter database and stole as many as 200,000 records while Arizona's voter registration system was hit with malware, though no data was stolen. The FBI alert, which was first reported by Yahoo News, suggests the two attacks were connected because of a shared IP address, while other government officials have pointed the finger at Russia.
The incidents follow the recent breach of the Democratic National Committee's network and have further increased concern, from law enforcement officials and cybersecurity experts, over the integrity of election processes this year. The state voter database attacks have raised questions over why these state systems weren't protected against simple SQL injection attacks.
Why are state election systems underprotected? What could attackers potentially do with access to these databases? Who is behind these latest attacks?
In this episode of SearchSecurity's Risk & Repeat podcast, editors Rob Wright and Peter Loshin discuss those questions and others regarding the voter database attacks. They also discuss other infosec news of the week, including new threats to banks using the SWIFT messaging system.
Next Steps
Risk & Repeat: Shadow Brokers' data dump shakes IT industry
Risk & Repeat: Equation Group tied to National Security Agency
Risk & Repeat: Black Hat 2016 highlights and trends