On the Internet, a payload is either:
1) The essential data that is being carried within a packet or other transmission unit. The payload does not include the "overhead" data required to get the packet to its destination. Note that what constitutes the payload may depend on the point-of-view. To a communications layer that needs some of the overhead data to do its job, the payload is sometimes considered to include the part of the overhead data that this layer handles. However, in more general usage, the payload is the bits that get delivered to the end user at the destination.

Download this free guide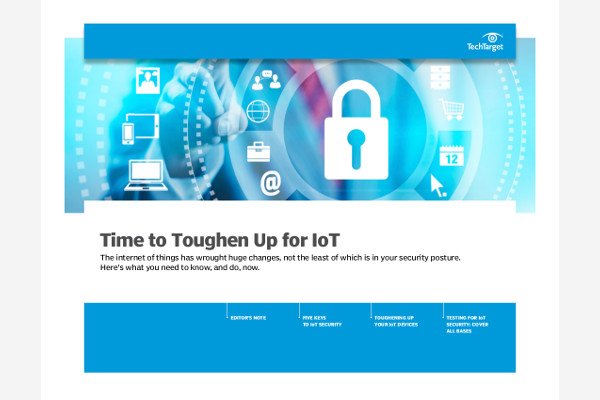 Download: IoT Security Best Practices
For many, security tops the list of IoT challenges. Our new handbook is filled with best practices for IoT security, looking at raising awareness of potential security threats wrought by IoT, how to test your defenses in the IoT era, and more.
By submitting your personal information, you agree that TechTarget and its partners may contact you regarding relevant content, products and special offers.
You also agree that your personal information may be transferred and processed in the United States, and that you have read and agree to the Terms of Use and the Privacy Policy.

2) The eventual effect of a software virus that has been delivered to a user's computer.
Dig Deeper on Data Privacy and Protection
PRO+
Content
Find more PRO+ content and other member only offers, here.