Definition
CHAP (Challenge-Handshake Authentication Protocol)
CHAP (Challenge-Handshake Authentication Protocol) is a more secure procedure for connecting to a system than the Password Authentication Procedure (PAP). Here's how CHAP works:

Download this free guide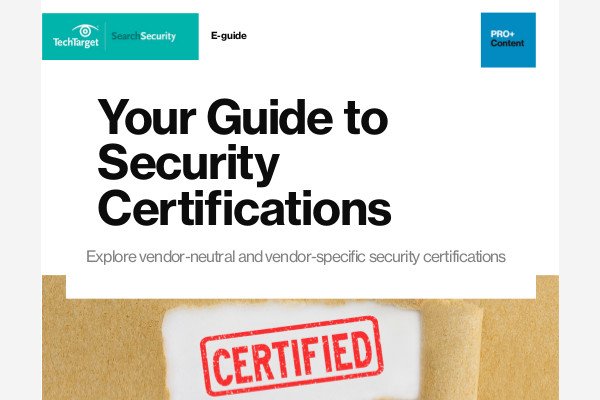 Your Guide to Info Sec Certifications
We've collected 30+ certifications for you. Which vendor-neutral and vendor-specific security certifications are best for you? Save time by downloading our list organized by experience level.
After the link is made, the server sends a challenge message to the connection requestor. The requestor responds with a value obtained by using a one-way hash function.
The server checks the response by comparing it its own calculation of the expected hash value.
If the values match, the authentication is acknowledged; otherwise theconnection is usually terminated.
At any time, the server can request the connected party to send a new challenge message. Because CHAP identifiers are changed frequently and because authentication can be requested by the server at any time, CHAP provides more security than PAP. RFC1334 defines both CHAP and PAP.
Continue Reading About CHAP (Challenge-Handshake Authentication Protocol)
Dig Deeper on Web authentication and access control