Definition
PUP (potentially unwanted program)
A PUP (potentially unwanted program) is a program that may be unwanted, despite the possibility that users consented to download it. PUPs include spyware, adware, and dialers, and are often downloaded in conjunction with a program that the user wants.

Download this free guide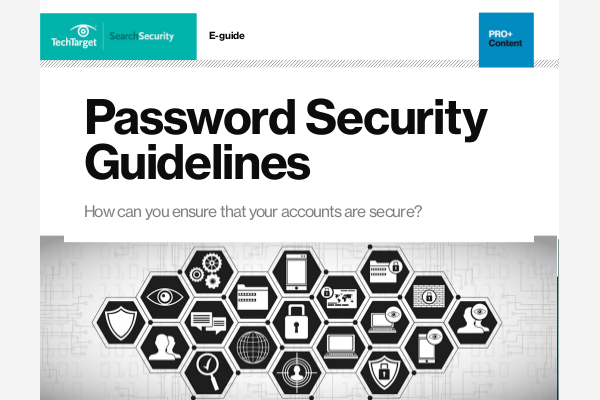 Instant Download: Free Guide to Password Security
Including insights from security pros Michael Cobb, Jeremy Bergsman and Nick Lewis, gain expert advice on how to improve your password policies to keep your enterprise safe. Explore machine learning-powered techniques, how to approach mobile password management, and more.
The term was created by McAfee, the Internet Security company, because marketing firms objected to having their products called "spyware": in the view of such firms, all the information necessary for informed consent is included in the download agreement. It is widely recognized, however, that many if not most users fail to read a download agreement in sufficient detail to understand exactly what they are downloading.
McAfee differentiates PUPs from other types of malware, such as viruses, Trojans, and worms, which can be safely assumed to be unwanted by the user.
Continue Reading About PUP (potentially unwanted program)
Dig Deeper on Malware, virus, Trojan and spyware protection and removal