Definition
RADIUS (Remote Authentication Dial-In User Service)
Remote Authentication Dial-In User Service (RADIUS) is a client/server protocol and software that enables remote access servers to communicate with a central server to authenticate dial-in users and authorize their access to the requested system or service. RADIUS allows a company to maintain user profiles in a central database that all remote servers can share. It provides better security, allowing a company to set up a policy that can be applied at a single administered network point. Having a central service also means that it's easier to track usage for billing and for keeping network statistics. Created by Livingston (now owned by Lucent), RADIUS is a de facto industry standard used by a number of network product companies and is a proposed IETF standard.

Download this free guide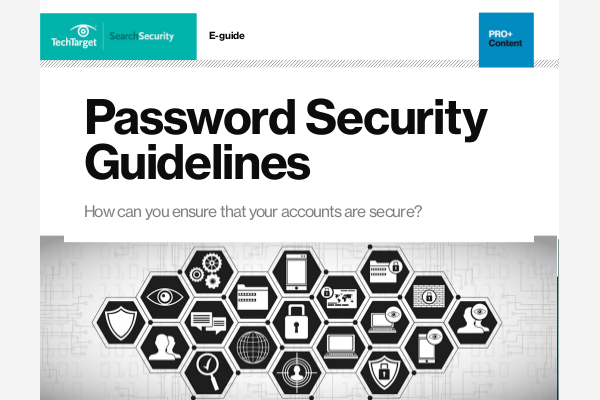 Instant Download: Free Guide to Password Security
Including insights from security pros Michael Cobb, Jeremy Bergsman and Nick Lewis, gain expert advice on how to improve your password policies to keep your enterprise safe. Explore machine learning-powered techniques, how to approach mobile password management, and more.
Continue Reading About RADIUS (Remote Authentication Dial-In User Service)
Dig Deeper on Two-factor and multifactor authentication strategies