1) In cryptography, a key is a variable value that is applied using an algorithm to a string or block of unencrypted text to produce encrypted text, or to decrypt encrypted text. The length of the key is a factor in considering how difficult it will be to decrypt the text in a given message.

Download this free guide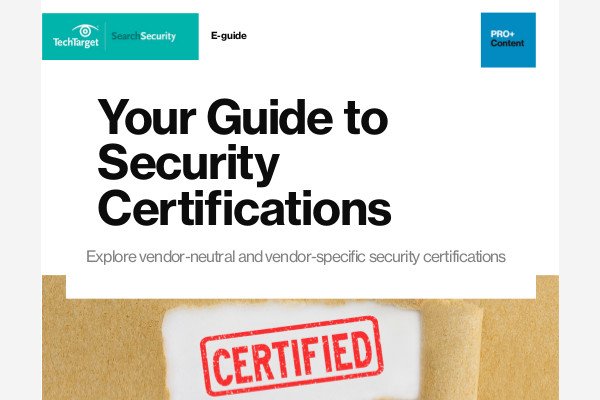 Your Guide to Info Sec Certifications
We've collected 30+ certifications for you. Which vendor-neutral and vendor-specific security certifications are best for you? Save time by downloading our list organized by experience level.
2) In a database context, a key is a field that is selected for sorting. A primary key is a key that is unique for each record and is, as such, used to access that record; a foreign key is one that targets a primary key in another table.
Dig Deeper on Disk and file encryption tools