1) In cryptography, a key is a variable value that is applied using an algorithm to a string or block of unencrypted text to produce encrypted text, or to decrypt encrypted text. The length of the key is a factor in considering how difficult it will be to decrypt the text in a given message.

Download this free guide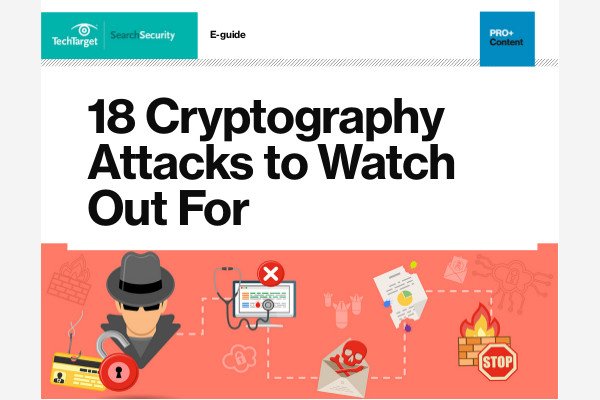 The ABCs of Ciphertext Exploits
Experts reveal 18 types of cryptography attacks, and how they are executed. Today's cryptography is far more advanced than the cryptosystems of yesterday, don't let your system be compromised.
2) In a database context, a key is a field that is selected for sorting. A primary key is a key that is unique for each record and is, as such, used to access that record; a foreign key is one that targets a primary key in another table.
Dig Deeper on Disk and file encryption tools