On the Internet, a payload is either:
1) The essential data that is being carried within a packet or other transmission unit. The payload does not include the "overhead" data required to get the packet to its destination. Note that what constitutes the payload may depend on the point-of-view. To a communications layer that needs some of the overhead data to do its job, the payload is sometimes considered to include the part of the overhead data that this layer handles. However, in more general usage, the payload is the bits that get delivered to the end user at the destination.

Download this free guide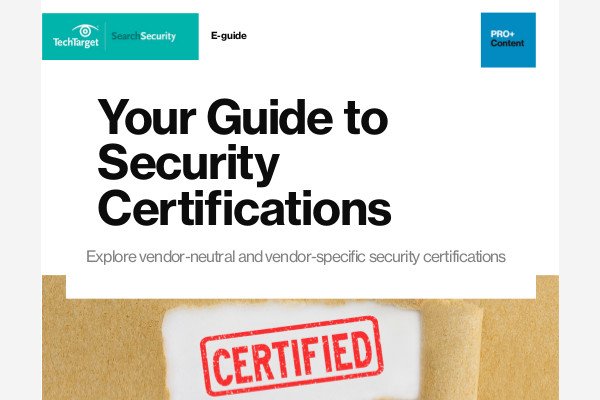 Your Guide to Info Sec Certifications
We've collected 30+ certifications for you. Which vendor-neutral and vendor-specific security certifications are best for you? Save time by downloading our list organized by experience level.
2) The eventual effect of a software virus that has been delivered to a user's computer.
Dig Deeper on Data privacy issues and compliance