A stream cipher is a method of encrypting text (to produce ciphertext) in which a cryptographic key and algorithm are applied to each binary digit in a data stream, one bit at a time. This method is not much used in modern cryptography. The main alternative method is the block cipher in which a key and algorithm are applied to blocks of data rather than individual bits in a stream.

Download this free guide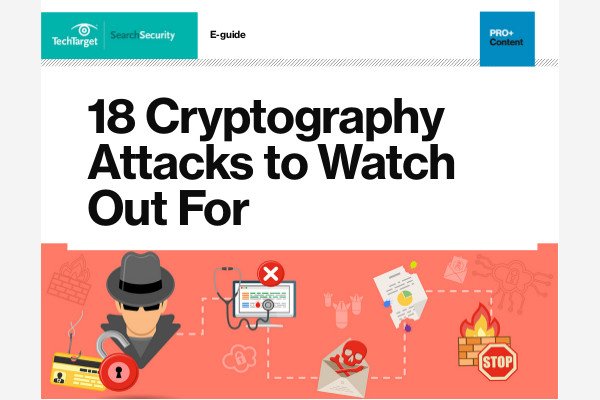 The ABCs of Ciphertext Exploits
Experts reveal 18 types of cryptography attacks, and how they are executed. Today's cryptography is far more advanced than the cryptosystems of yesterday, don't let your system be compromised.
See also: encryption
Dig Deeper on Disk and file encryption tools